Our Catalog of Past Roofing and Construction Projects
Testimonials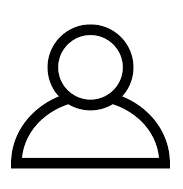 Professional, Extremely Responsive and Hardworking! These are just a few words,  I would use to describe Vanguard Roofing Company. I worked with the owner directly and I always felt like my job was top priority. Whatever your needs may be an estimate, a new roof, new siding, etc. Give Vanguard Roofing a call today and you won't be disappointed. 
Angela Bell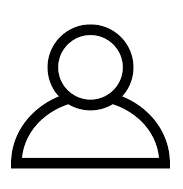 From: Texas Apartment Services
Mr. Romero, Thank very much for a job well done at our property. Completed the project in the time frame agreed. You and your team showed professionalism and were very flexible in working with us to choose the best colors for the property. Again thank you and we have another project for you!
Guadalupe Fuentes